She Came Home With Music —
She came home yesterday with a bag full of CDs and records.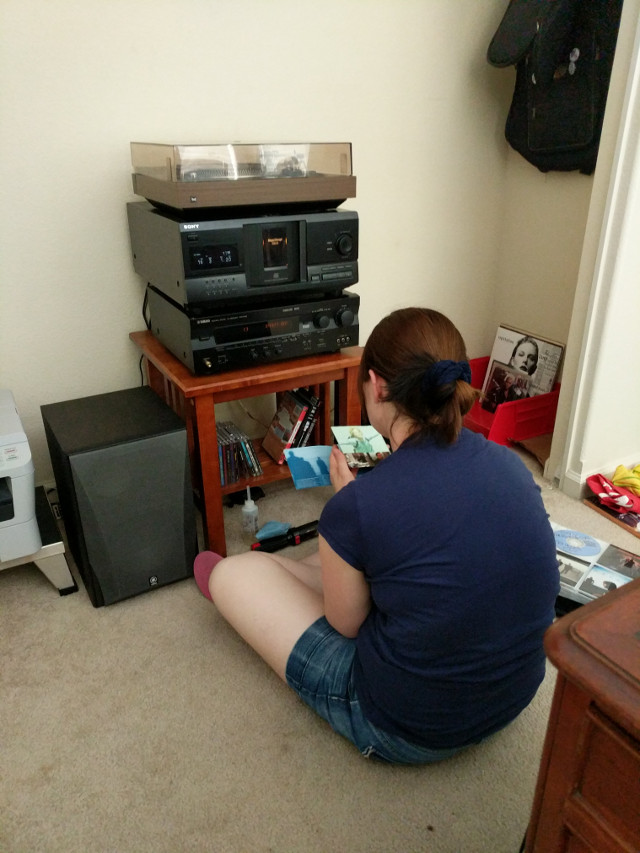 We joke that since getting a turntable and CD player, we're going to go broke buying used CDs and records (it's becoming an addiction)… If we do, at least we'll have music. We will be happy. And that's all that matters.
---
Categorised as: blogs
---