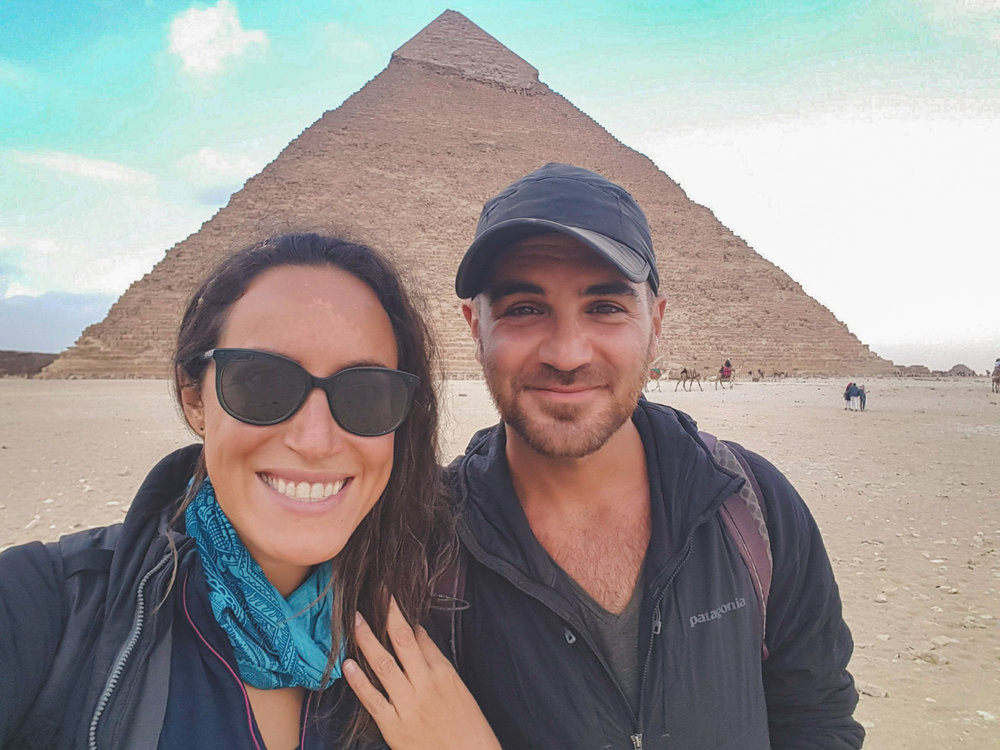 "Become a merchant in the gift economy"
I am saddened this morning at a news story about a couple who had been cycling across the world who were killed by supposed ISIS members for no real reason other than the reported 'they were non-believers'.
However, their story is much more than that as I found their blog. Not sure how long it'll stay up, but it is a very interesting and enlightening read. Lauren and Jay are two people who set out to see the real world and share it with the Internet community. I thank them for this, even if postmortem. Maybe a silver lining is that this story has helped boost their message about humanity. Even if no good deed goes unpunished, that silver lining cannot be erased.
"Become a merchant in the gift economy."
---